How To . . .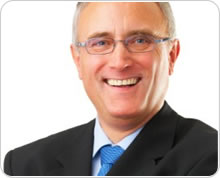 "So impressed with the quality and speed with which I had my car returned to me."
T. Smith, Calgary AB
"If my car is scratched again, I will be returning because the service is so good!"
Lindsay Thompson, Canmore, AB
"It was great to see my car back to factory shape so quickly!"
Sally Cho, Calgary, AB
"My bumper was so badly damaged I'm shocked they could fix it at all!"
Raj Arya, Calgary, AB
"Hail destroyed my car, but Dent Squad made it look as good as new! Thanks!"
Shawn Brennan, Cochrane, AB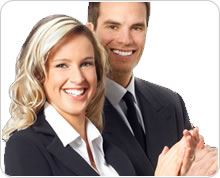 "Both our cars had hail damage, but Dent Squad made them look like new."
Tina & Tom Snider, Calgary, AB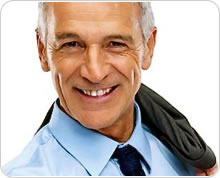 "Paint chips had ruined the front of my SUV, now its like they were never there!"
Don Shaffer, Edmonton, AB